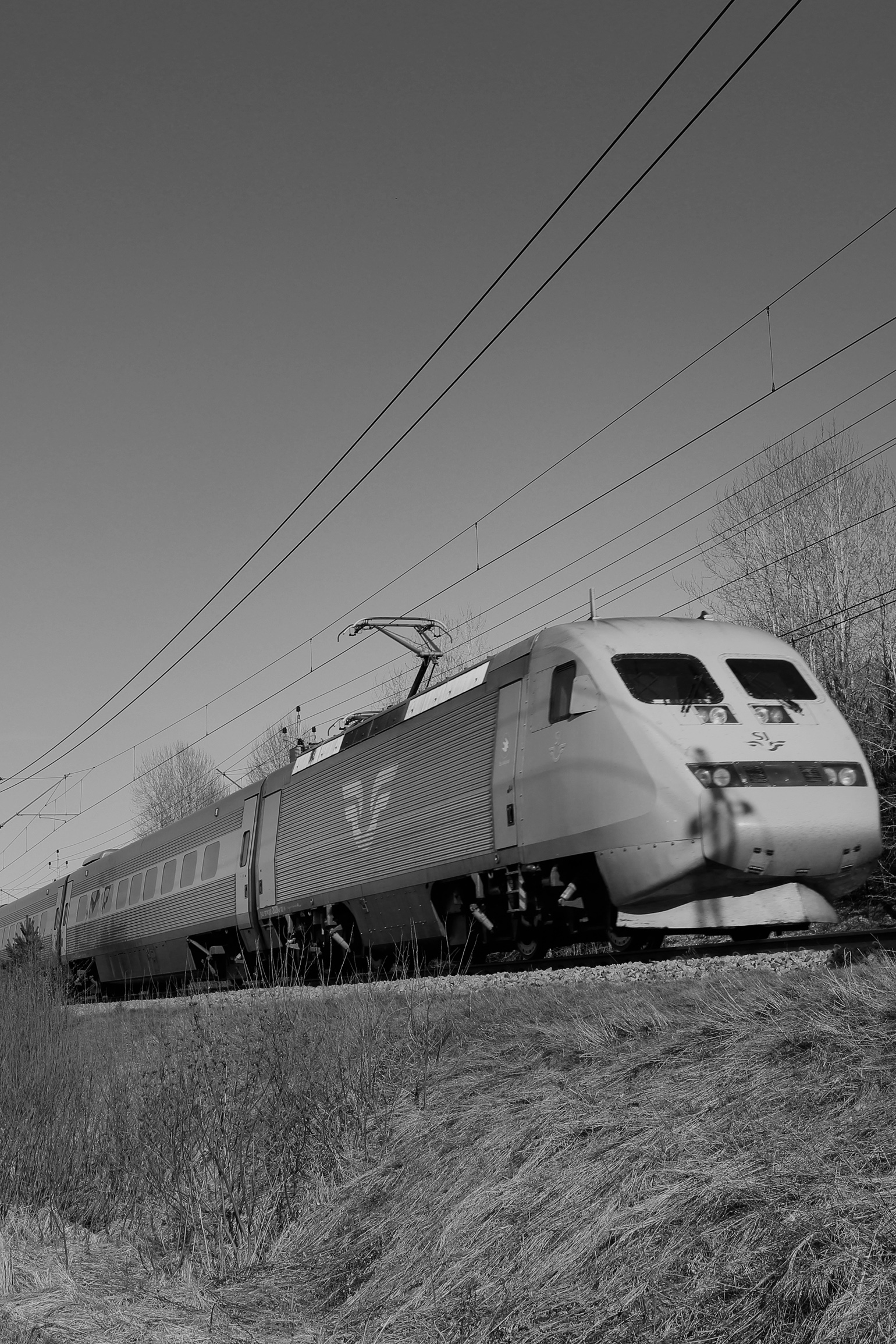 Agile systems development
Since 2015, our specialist company Nethouse has managed and developed the Swedish Transport Agency's business system for the railways. Nethouse's delivery team is responsible for the entire development process which includes the full process from architecture and programming to project management and implementation. The team uses agile working methodology (Scrum) and DevOps to continuously develop the system and build new applications in Azure.
Offerings
Specialist companies
Platforms & technologies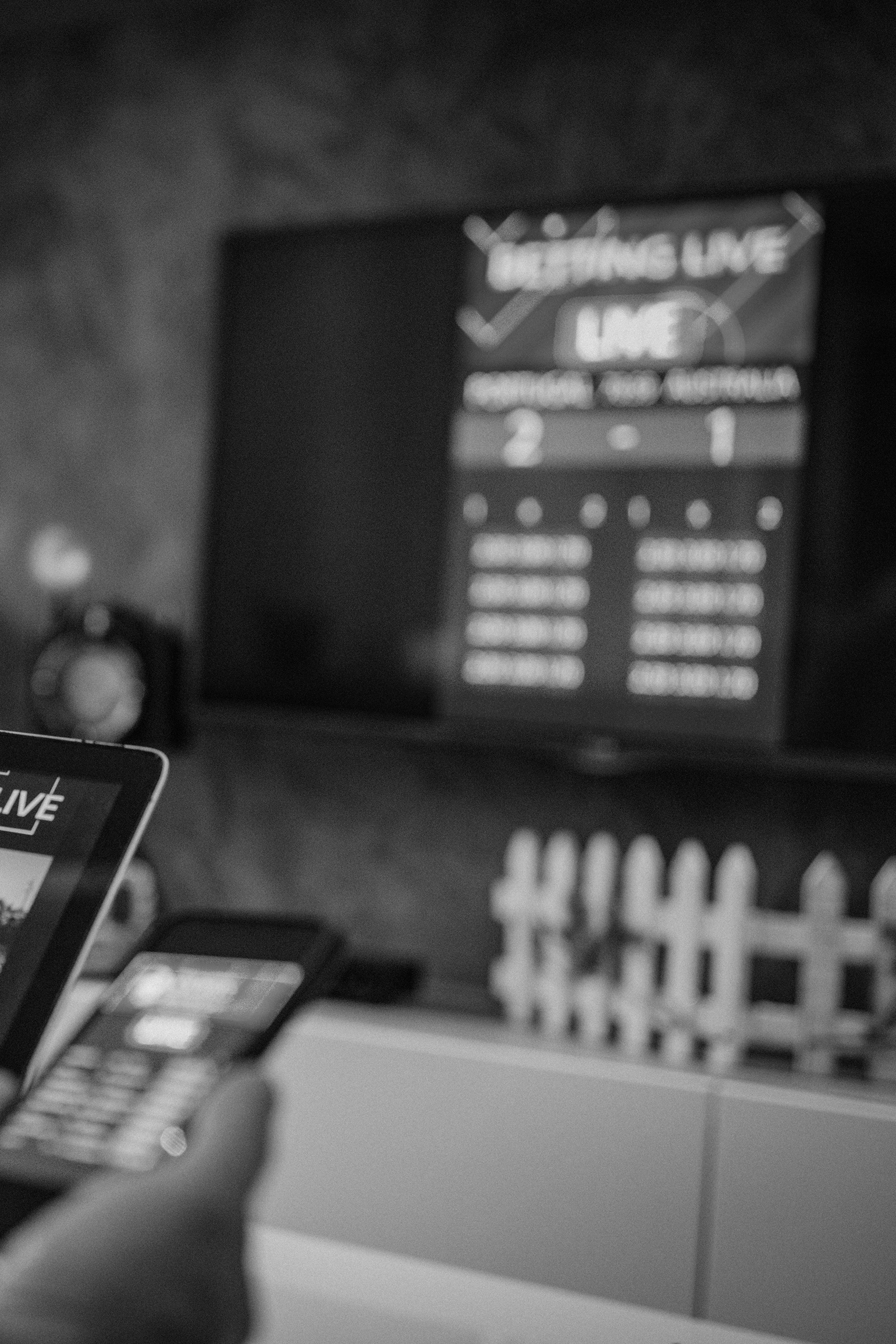 More sustainable gambling with Spelpaus
In 2018, the Swedish Gambling Authority gave the assigned to our specialist company Nethouse to build "Spelpaus" – a website whereby gamblers have the opportunity to take a break from gambling and direct-mail advertising. The service was launched in 2019 and has been a success, where thousands of gamblers have been able to help themselves to a more sustainable gambling. Nethouse continues to act as the manager of Spelpaus where the demands regarding performance and traffic are considerable as many people gamble at the same time during major sporting events for example.
Offerings
Specialist companies
Platforms & technologies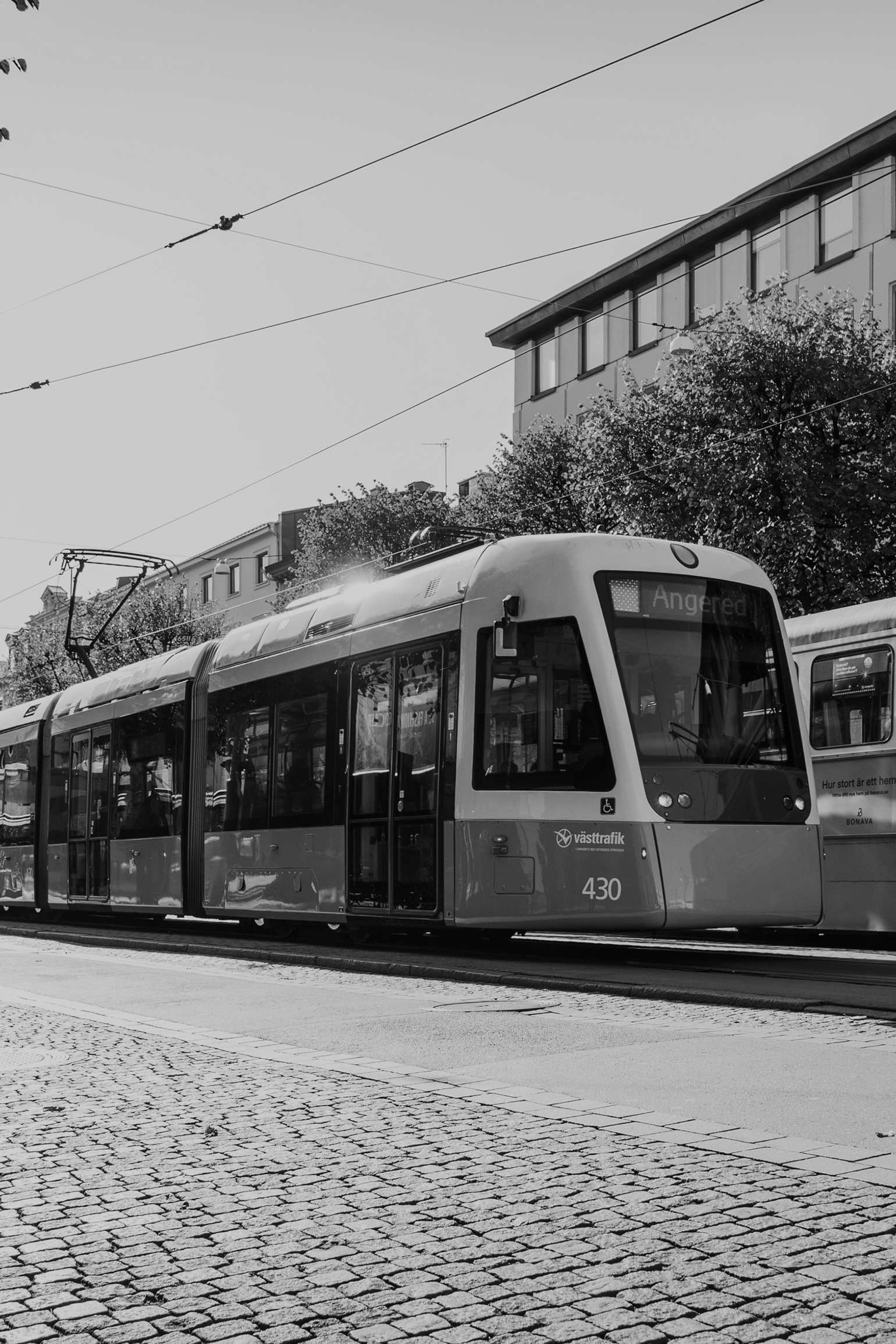 Offerings
Specialist companies
Platforms & technologies