The digitalization group Combined Excellence changes name to CombinedX and launches campaign "We are digitalizing Sweden". The name change and the campaign will make it easier for new and existing customers to find and benefit from all of the digitalization expertise available in the group.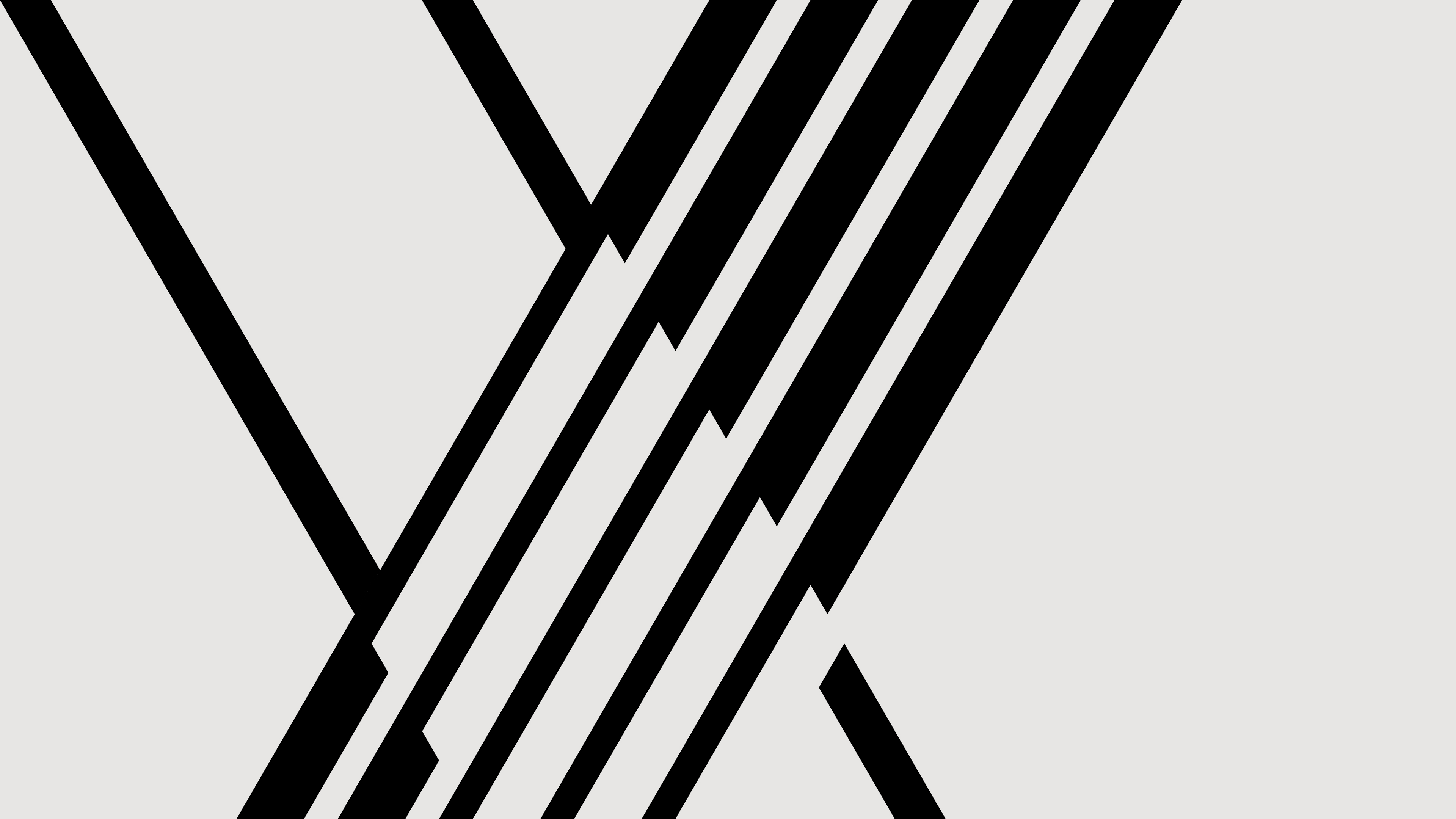 Our group today consists of nine specialist companies, each of which goes to the market under its own brand. We have chosen to organize ourselves in that way in order to be able to build and communicate a culture that brings together the best consultants in their respective market niche, and as the IT market matures, we can provide the specialist skills that customers demand. We are, at the same time, a family of companies with the same business idea, to help other companies and organizations take advantage of the opportunities digitalization has to offer. In this work, of course, our companies benefit from each other's expertise. This means that we can provide our customers with our depth of experience and our cutting-edge knowledge in a magical combination.
"We are now simplifying our name to CombinedX and launching a brand new website where we inform you of all the things we do together for our customers. Our launch campaign goes under the theme "We are digitalizing Sweden" and this may sound presumptuous, but we are a knowledge partner to many of Sweden's largest companies and organizations, both in the private and the public sectors. We are very proud of this and now we want to tell the market," says Jörgen Qwist, President and CEO of CombinedX.
Contact: Jörgen Qwist, +46 70 834 28 34
e-mail: jorgen.qwist@combinedx.com
CombinedX is a family of knowledge companies that help other companies and organizations take advantage of the opportunities digitalization has to offer. We deliver our services through nine wholly owned specialist companies, with each company making use of market-leading technology and business know-how within their own niche. Together we offer our customers a magical combination of expertise. We are almost 450 consultants and
employees in Sweden with a turnover of approximately SEK 600 million per year with strong growth. The specialist companies are Nethouse, Elvenite, Netgain, CloudPro, Ninetech, Viewbase, Smartsmiling, Two and Dynamo. For more information, visit our website www.combinedx.com.